Below you can find a supplier overview of Indonesian lightwood producers and their products. Suppliers can present themselves here and reach a broad range of potential customers around the globe, while interested parties can use this section to get in contact with these manufacturing companies.
PT. Abhirama Kresna was established in 2001 and is engaged in the timber industry with main products in Plywood, Blockboard, and Barecore. Located in Central Java, Indonesia, and with about 900 employees, the company can produce 20.000 m3 Plywood and Blockboard per year and 9.000 m3 Barecore per year. The main wood species used in the product are Sengon and Jabon. The quality of the raw material and the product are always maintained and further developed. The flatness, durability, and stability in the dimension of the products became their first priority. Their current market is 87% overseas, such as the USA, Mexico, Korea, Malaysia, Japan, Taiwan, and some countries in Europe such as Germany, Italy, and Finland.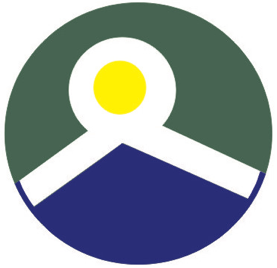 PT. Abioso Batara Alba is a wood processing company in Indonesia that can produce customized products with professional technology and has 20 years of experience in production, as well as research and development. Their main products are Plywood in various finishes. PT. Abioso Batara Alba has professional manufacturing technology and strong global resources to meet customers' various demands. The company has an independent inspection system and the team is honest, trustworthy, and responsible until after-sales.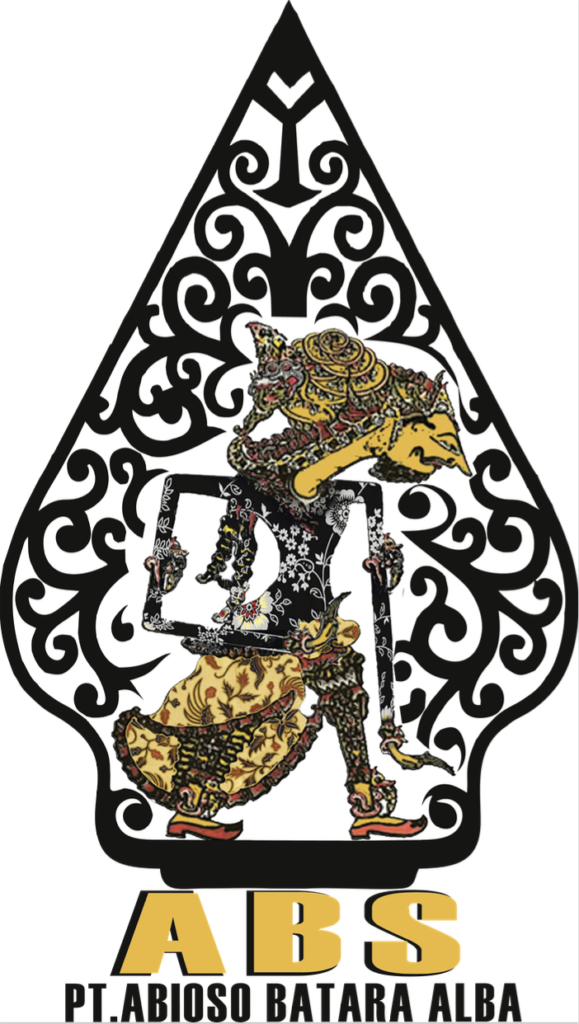 PT. Anugrah Karya Trisakti was founded in 2013 and is located in Desa Sumberrejo, Kecamatan Purwodadi, Kabupaten Purworejo, Central Java, Indonesia. Their expertise is in producing products with lightwood material such as albasia. In 2020, there are 337 employees, mostly from the factory's neighborhood area with an equal composition of gender. The market is mainly in Asia, mostly Indonesia and China, with a production capacity of around 25,000 m3/year. PT Anugrah Karya Trisakti believes that all raw materials have to be legal, ethically sourced, and sustainable.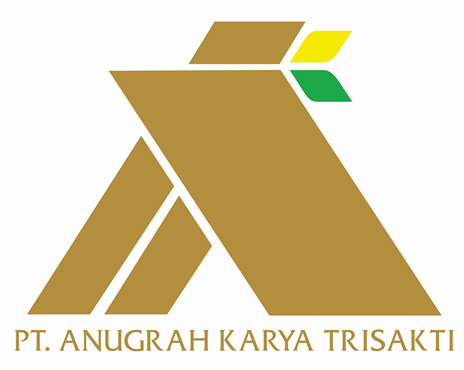 In addition, the logs that are used are 100% local woods. The quality control is very strict in every sector, from raw material, production process, finishing, packaging to transportation. The main priority of the company is the reliability of the quality, besides the punctuality of the shipment and to bring mutual benefits to all parties both internal and external.
PT. Cipta Wijaya Mandiri is an integrated timber processing company in Indonesia that produces Veneer, Plywood, Decking, and Sawn timber. Established in 1993 – for almost 3 decades- PT. Cipta Wijaya Mandiri has been one of the most consistent companies in manufacturing timber products and has become the preferred brand in the market. Their products are made from the best-selected log-material that comes 100% guaranteed from the legal & sustainable forest concessions/plantations. The company's goal is to build long-term business relationships with customers through professional and excellent service and the best quality of Timber Products that comply with international standards.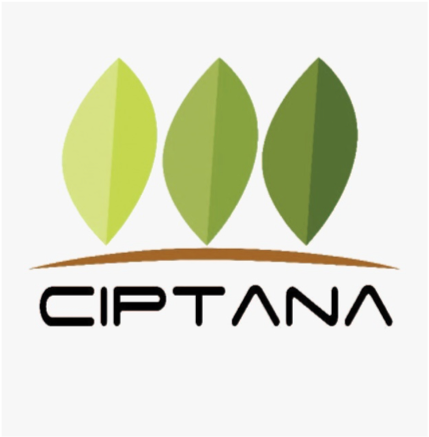 Hasil Albizia Nusantara was established in 2011, as a plywood and blockboard manufacturer. The production facility is conveniently situated in Surakarta, a major city in Central Java, Indonesia. This provides excellent access to sustainable raw materials and to Indonesia's third-largest port of Semarang. The company offers wood panel solutions to a range of customers such as interior contractors, laminators, custom builders, and resellers worldwide.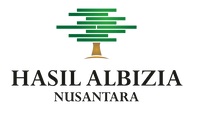 Established in 1989, PT. Pinako Rotari Permai is one of the leading timber manufacturers in Central Java. Their main products are Barecore, Doorcore, and Blockboard. Continuous innovation and improvements have always been the top priority in the past 30 years. Pinako also uses certified legal timber and timber that comes from sustainable sources. Pinako produces custom sizes according to customers' needs.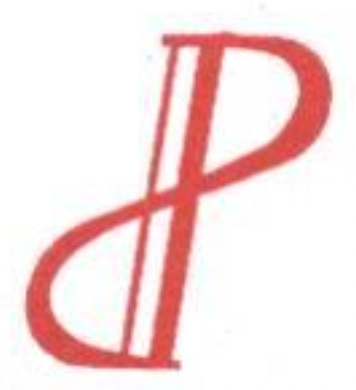 PT. Rama Gombong Sejahtera is an experienced private family wood manufacturing company that was established in 1979. The company has two factory locations, both are in Kebumen Central Java Indonesia, and has experience in the export market in over 40 countries. Their main products are Plywood in various finishes, LVL, Barecore, and Double Core. PT. Rama Gombong Sejahtera is focusing on high-quality products with experienced human resources and is supported by qualified facilities.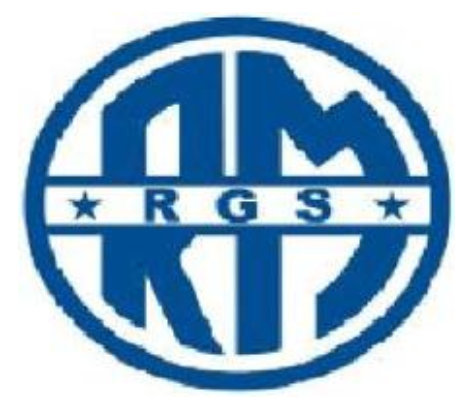 PT. Ratimdo Utama is a woodworking factory founded in 2008, located in Medan, North Sumatra, Indonesia that focused on producing Finger Jointed Laminated products using lightwoods such as Jabon and Jelutong with about 140 employees.

PT. Ratimdo Utama serves mainly the Japanese market and in fact pioneered the use of Jabon as FJLB (Finger Jointed Laminated Boards) for the Japanese market. The logs are sourced from North Sumatra and Aceh mostly from the local villages. The logs are then cut via band-saw, pressure treated with boron compound for borer attack resistance, kiln-dried, finger-jointed, and laminated to the customer's size and color matching requirement.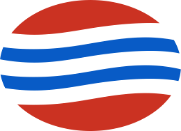 PT. Rimba Sentosa Persada was established in 1994 as a furniture manufacturer. Along the journey, this company has reached a high degree of competitiveness. As a home to almost 1,000 skillful workers, the factory has become a place for everyone to pursue their most inventive ideas in creating a sustainable business in this industry.
Their main products are high quality Barecore and Finger Jointed Laminated Boards to be used as core material for Blockboards, engineered doors and wall cladding. PT. Rimba Sentosa Persada has a strong commitment to serve the market, and to provide other blockboard producers with the best core they can rely on. Consistently keeping up to this commitment, the company has successfully maintained its presence in the Japanese market.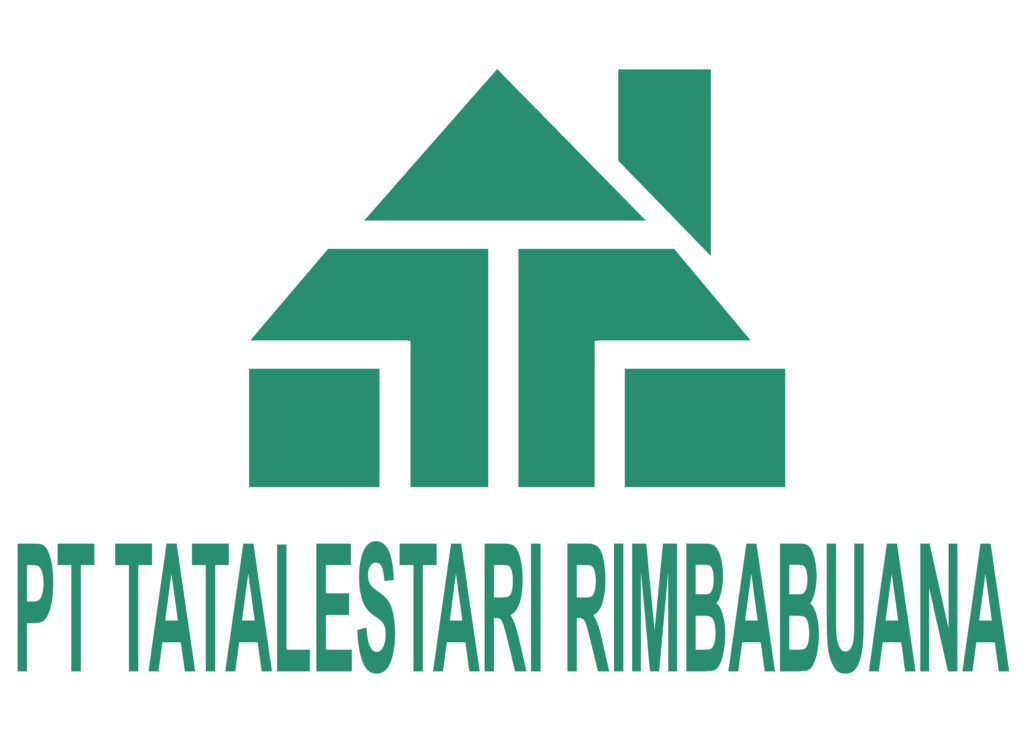 PT. Tatalestari Rimbabuana is a wood manufacturing company producing and selling Plywood, LVL, Blockboard and Bare Core using Paraserianthes falcataria. With these best quality and eco-friendly products the company supplies the international and local market. Since 1991, the products are mainly sold to the Japanese market and some volume also goes to Singapore, Malaysia, Hong Kong, Taiwan, China, Middle East, Australia and to the Indonesian market.
PT. Tatalestari Rimbabuana uses timber from legal and sustainable plantations of small holder farmers which is proved with a Legal Verification Certificate (V-Legal), and in addition, the company holds JAS certificates for low emission on glue usage. PT. Tatalestari Rimbabuana is happy to serve you with their best standard lightwood products.