Short company description
Hasil Albizia Nusantara was established in 2011, as a plywood and blockboard manufacturer. The production facility is conveniently situated in Surakarta, a major city in Central Java, Indonesia. This provides excellent access to sustainable raw materials and to Indonesia's third-largest port of Semarang.
Hasil Albizia Nusantara caters to international markets, mostly to the US, with the remaining sales volume going to Australia, Asia, and the European Union. The company offers wood panel solutions to a range of customers such as interior contractors, laminators, custom builders, and resellers worldwide. Through active engagement with customers, Hasil Albizia Nusantara is committed to delivering quality products tailored to customers' requirements and applications. 
Mission statement: To offer sustainable, legally sourced, customizable wood panels, with consistent quality at competitive cost, to the international market
Company Profile
Year of Foundation: 2011
Employees: 310
Products and quantities per year
Our products are mainly made with the wood species of Sengon and Jabon. We also use some Tropical Hardwoods. Here is a list of the products we offer:
Plywood
Blockboard
Specialty Plywood (Plywood combined with MDF or MDO for special applications)
Our production capacity is about 16.000 m3 per year.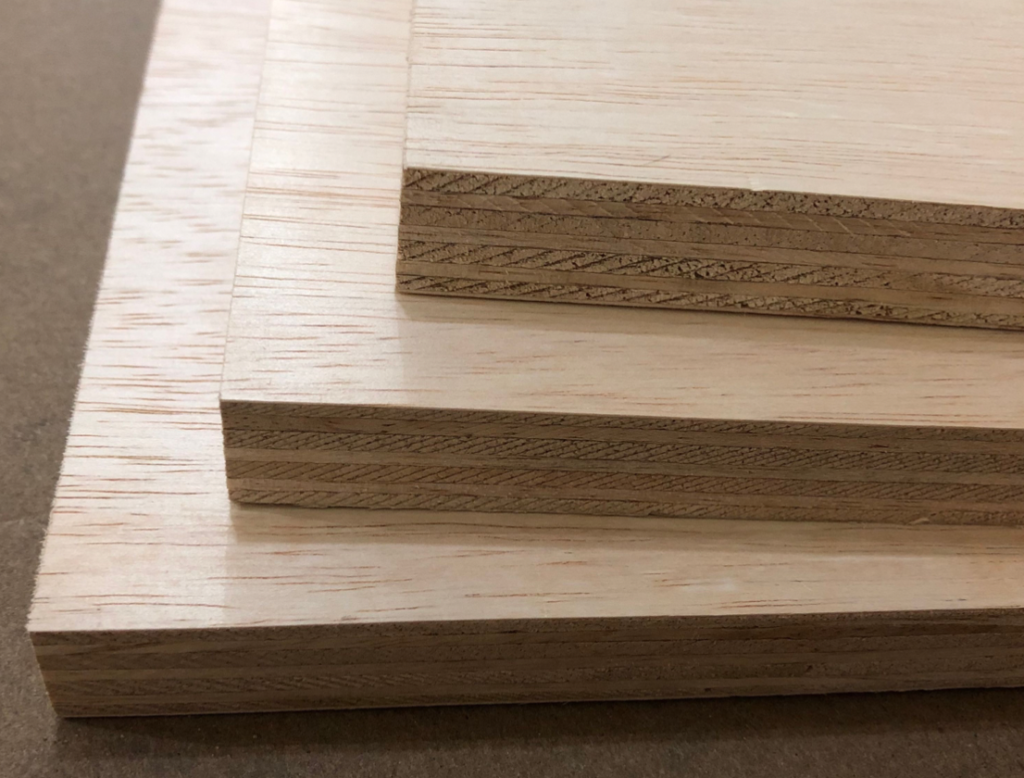 Export market
We cater for international markets, mostly to the US, with the remaining sales volume going to
Australia
Asia
European Union
Source of timber and International certifications
By mainly sourcing the raw materials Sengon and Jabon from plantations, we aim to reduce the need to log from natural forests.
In addition, we have the following certifications:
SVLK
EPA – United States Environmental Protection Agency
Adress and contact
Jl Raya Solo-Purwodadi KM.7, Selorejo, RT.02 RW.09 Wonorejo,
Gondangrejo, Karanganyar
Jawa Tengah – 57188
Indonesia