Short company description
PT. Rama Gombong Sejahtera is an experienced private family wood manufacturing company that was established in 1979. The company has two factory locations, both are in Kebumen Central Java Indonesia, and has experience in the export market in over 40 countries.
Their main products are Plywood in various finishes, LVL, Barecore, and Double Core.  PT. Rama Gombong Sejahtera is focusing on high-quality products with experienced human resources and is supported by qualified facilities.
Company Profile
Year of Foundation: 1979
Personnel: 400
Products and quantities per year
Our products are mainly made with the wood species of Sengon (Albizia Falcataria) and Jabon (Neolamarckia Cadamba). Here is a list of the products we offer:
Plywood
Thin plywood / 3 PLY
Flexi Plywood
Laminated Veneer Lumber (LVL)
Barecore
Blockboard
Three layer
Double Core
We have a production capacity of 2,000 m3 per month.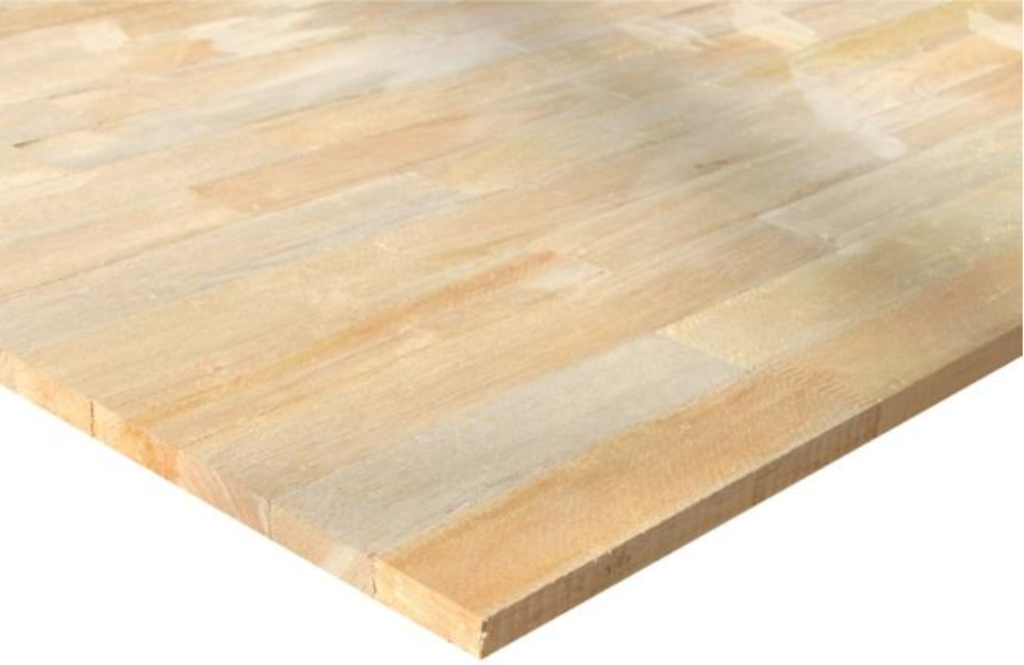 Export market
We have experience with supplying to following countries:
USA
Canada
Mexico
Europe
Africa
China
Japan
South East Asia
Middle East
Russia
Turkey
Oceania (Australia)
Source of timber and International certifications
Our supply mainly consists of wood farmers and certified suppliers. In addition, we have the following international certifications:
Adress and contact
Mr. Aris Monandar Setioadji – President Director
aris@ramagombong.com
0 62 852 3090 1832
www.ramagombong.com
Jl. Yos Sudarso 481 Gombong
Kebumen – Central Java 54412
Indonesia