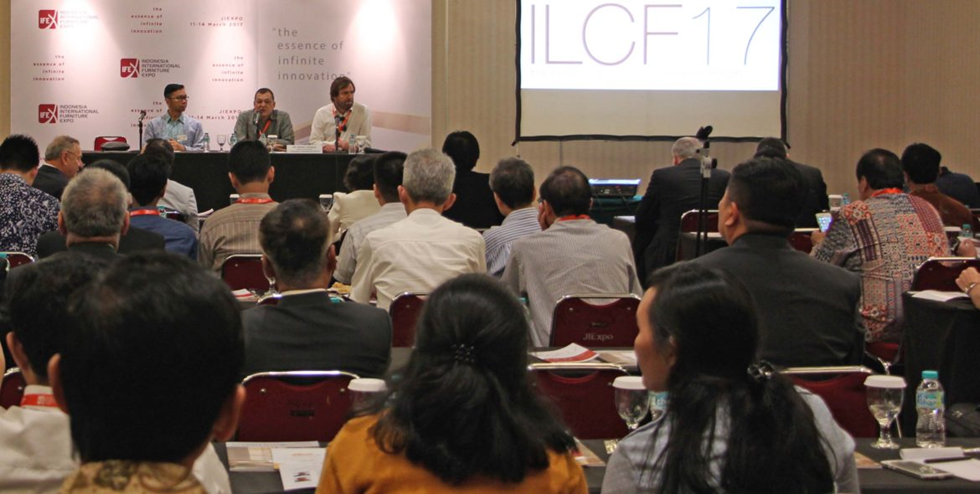 Fairventures Worldwide organized the first "Indonesian Lightwood Cooperation Forum (ILCF)" on May 13th, 2017, during the biggest furniture fair in Indonesia, the so-called IFEX. Renowned speakers from Indonesia, Germany, Singapore and Switzerland provided insights into topics like product innovation, increase of the value chain and afforestation. Furthermore, the speakers pointed out opportunities for modern wood construction in South-East-Asia to prevent Indonesian tradition to fall into oblivion due to competitive construction materials. Especially improving the value chain of fast-growing, tropical lightwood represents a huge challenge. Promoting approaches like product innovation but also a competent educational system to train management executives in the field of product management should be explored.
In total, some 110 participants followed the expert discussions during the forum and showed great interest in the topics presented.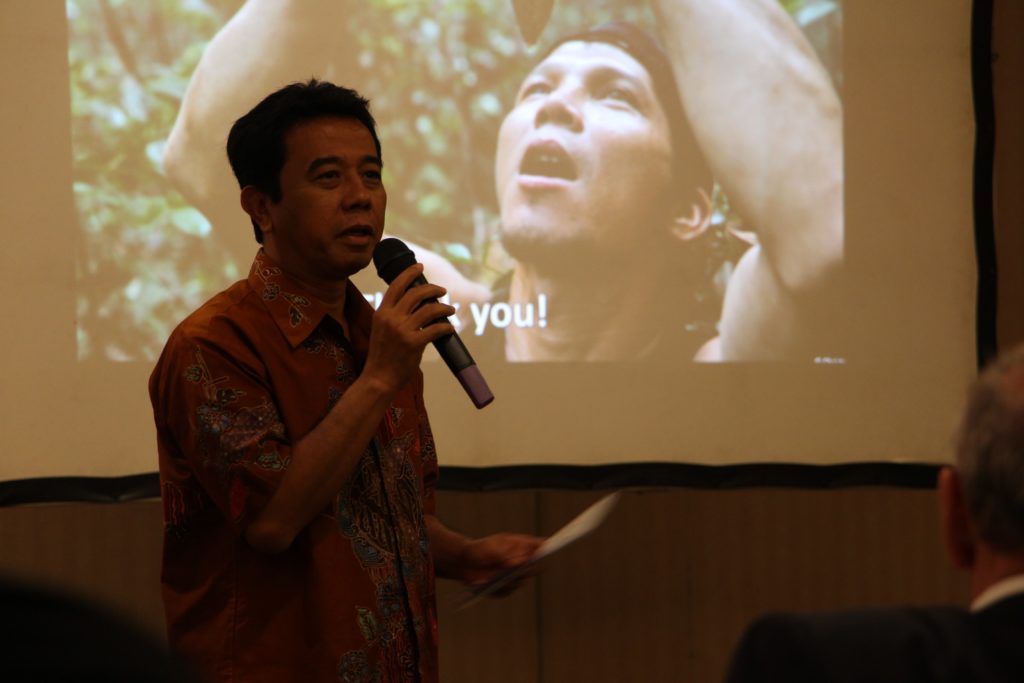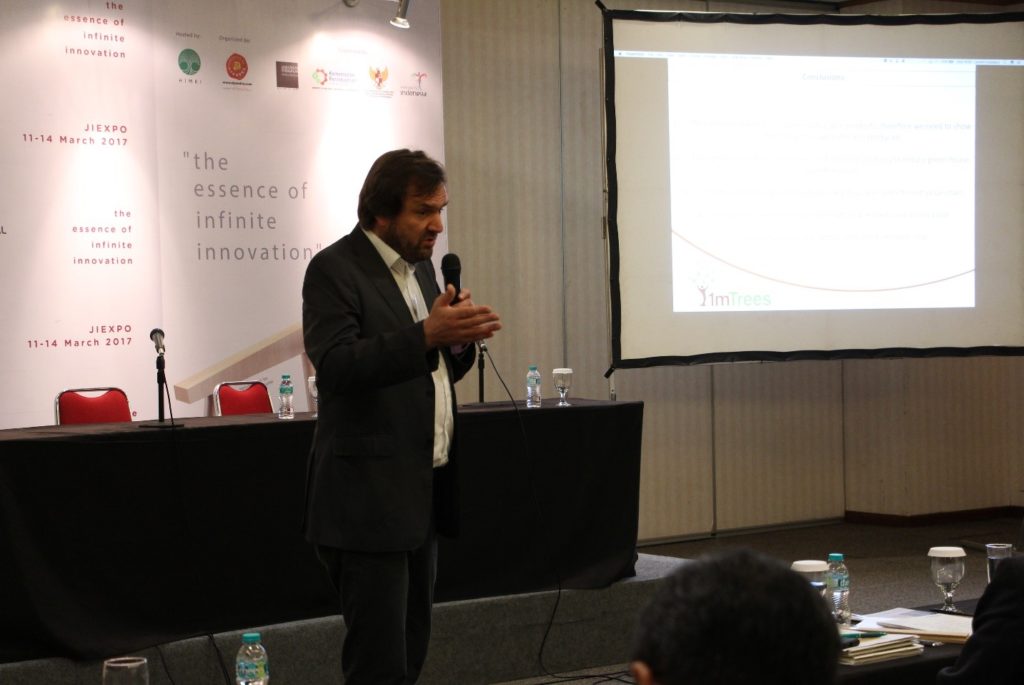 The main partners of the event were the Import Promotion Desk (IPD), the Ministry of Trade Indonesia (MoT) as well as the German Federal Ministry for the Environment, Nature Conservation, Building and Nuclear Safety (BMUB) in terms of the supported FVW-Project as part of the International Climate Initiative (IKI).